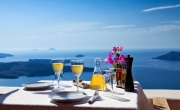 Romantic Packages
Would you like to plan a surprise for your partner ?La Villa Marbella offers various options for Romantic Packages , which will be ready and beautifully displayed in your room upon arrival.Flowers , Champagne , Chocolate and other treats can help to make your arrival even more special .Do not hesitate to contact us and discover the different options of packages.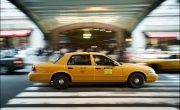 Transfers
Would you like to enjoy a hassle free arrival in Spain ?
La Villa Marbella can organize private transfers from and to Malaga Airport , train station and Port.Upon arrival , our professional drivers will greet you in your language and escort you comfortably and safely to the door of the Hotel.This convenient and comfortable service is available upon request any time before your arrival and is chargeable to your room account.We can also customize tours around Marbella and all major destinations in the South of Spain. Bon voyage !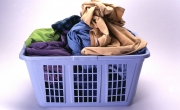 Laundry
Do you need some laundry done?
Here at La Villa Marbella , our laundry department can take care of your laundry and remove this worry from your holiday.Special packages for wash/dry/go and dry cleaning.
Contact us on arrival and take advantage of this convenient service.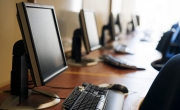 Business Assistance
Do you need to send a fax ?
We can assist you with any sort of business assistance.Calling your airline , travel agent , printing a boarding pass or simply sending a parcel , our dedicated reception team will take care of all your business needs.