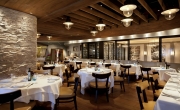 Dining
We will guide and assist you to find the best dining experience while you are in Marbella. From a simple " Tapa moment ", to a romantic dinner or a gastronomic feast , we will find the best option for you.
Our knowledgeable staff will guide you to the process of choice up to the reservation.
Bon appétit !!!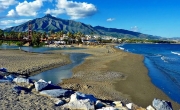 Places to see
From monumental cities to wild beaches , there are plenty of options in and around Marbella.
We will make sure to share our experience of the region and assist you with all necessary maps , transportation options and places to see.
We will find the best balance of options in line with your holiday schedule and make sure you are ready to discover from the moment you arrive.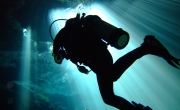 Things to do
Horse riding in the mountains , karting along the beach , paddle surfing , bicycle rides , skydiving , kite surfing and scuba diving , these are some of the options you will find in and around Marbella.
Our staff will assist you to find the best adventure to you.